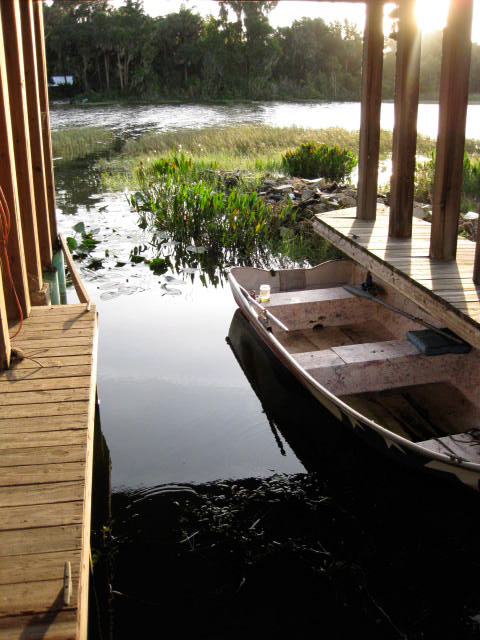 The owner of Bannon Island just outside Orlando, FL, called us to find a solution to multiple shallow areas on the estate owned by his family for generations. The island is accessed by a small ferry that can take both passengers and equipment needed for the ongoing restorations to the historic buildings on the island. The point of departure from the mainland and the point of arrival on the island were both very shallow. We were able to hydraulically dredge both these areas and the boathouse at the main house.
© 2016, Doctor Dredge LLC. All Rights Reserved.
Doctor Dredge, LLC

(877) 682-5688
4425 US Highway 1 South, Suite 309.
Saint Augustine
FL
32086
Copyright www.drdredge.com 2016